Marketing Your Home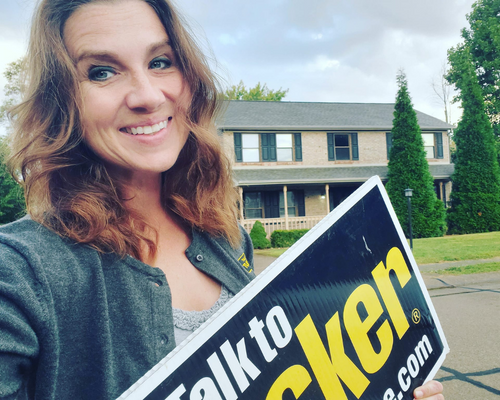 MULTIPLE LISTING SERVICE
Your home is immediately listed on the Multiple Listing Service which updates a daily catalog of homes for sale through its member brokers and an online computer network, available to its members, with photos and descriptions of all listed properties. First impressions mean everything, so we'll be there to make sure your home is presented in the best possible light.
ON THE INTERNET
All of our property listings are online under Featured Listings on our website as well as on all local websites that subscribe to the Multiple Listing Service. Research from the National Association of Realtors indicates that more than 80% of home buyers now begin the buying process online. Our website includes the most advanced tools available, including Active Maps and automatic email notifications, to give buyers the most reason to keep coming back.
SOCIAL MEDIA
Team Nikki Davis specializes in social media! Nikki is National Association of Realtors e-Pro certified, and the whole team can be found across multiple social media platforms!
FOR SALE SIGNS
Immediately our distinctive "For Sale" sign is placed on your property. You can't miss our famous black and yellow Tucker T!
TV HOME SHOW
FC Tucker Emge REALTORS has the only local real estate television show that showcases our listings every SATURDAY AT 6:30AM CST and SUNDAY 10AM CST on 14 WFIE.
ADWERX
Within 24 hours of your listing hitting the market, we will create a digital ad that features the address along with an exterior picture of your home. This ad will be shown 5,500 times across the web and mobile devices to highly targeted people looking for a new home within a 15-mile radius of your address.