What is Military On the Move?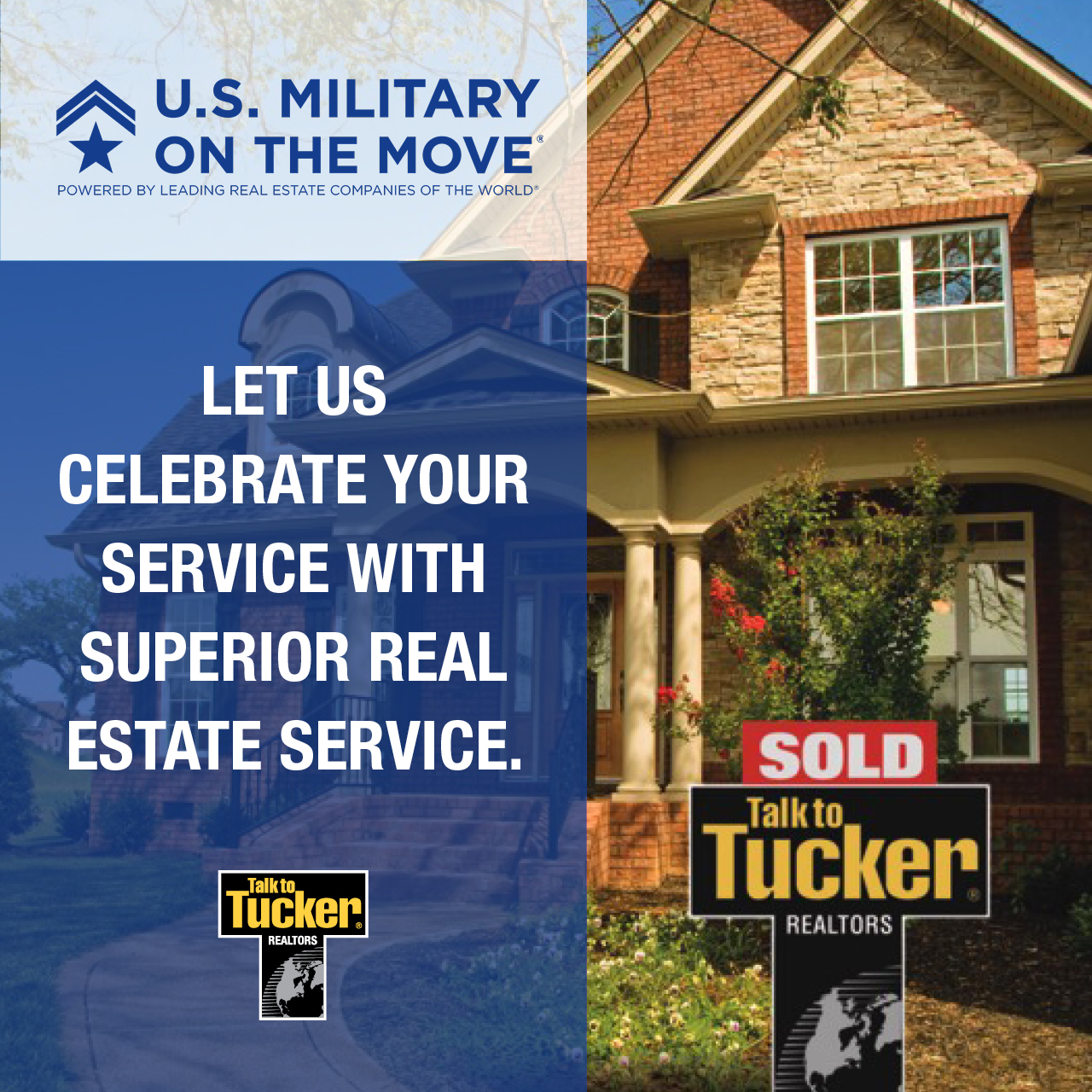 Just a reminder that your referral to your military friends and family is greatly appreciated! Nikki is now both Military Relocation Professional certified through the National Association of REALTORS® and the whole team is offering Military on the Move®, which is a rebate or credit on a home sale or purchase to eligible service members.
Our program reward program is based on purchase price, and in some cases it is richer than most military rebate programs. More importantly, you have the freedom to work with any mortgage lender you choose! In our case, we have a local lender that also offers an incentive program ON TOP of Military On the Move. Ask us for more details!!!
To schedule an appointment with Team Nikki Davis to chat further about how we can be of service and/or provide a free home market analysis and/or referrals, reach out via phone/text (812) 449-4118 or email [email protected]