Let's Talk Luxury Listings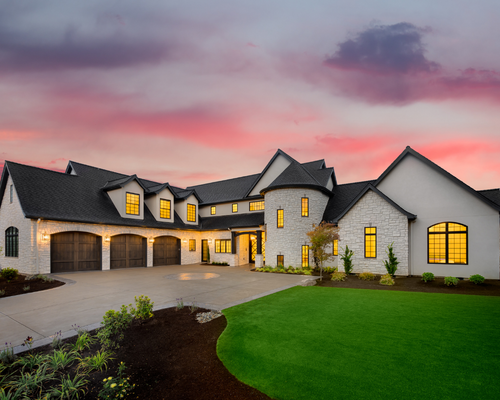 Your home isn't just your house; it's your sanctuary. You wouldn't want to trust something so important to anyone other than an exceptional real estate company and a trusted Realtor®.
At F.C. Tucker Emge REALTORS®, we have assembled a distinctive marketing plan with the right combination of elegance and sophistication to help you accomplish your real estate goals. Whether you're downsizing or taking the next step up, our comprehensive plan is specifically designed with the affluent audience in mind.
We are here to help you with:
Staging advice
Professional photography
Virtual Staging if needed
A comprehenive marketing plan including digital marketing, social media, and print marketing
Selling a Luxury Listing such as yours is a fine art that requires deliberate and unrelenting attention to detail. As a team with F.C. Tucker Emge REALTORS®, we bring a wealth of training and knowledge to carefully navigate your home through this transition in ownership. With the rich resources we have at our disposal, from professional stagers, experienced photographers, expert graphic designers and beyond, we can ensure that your home is powerfully positioned in our local market to maximize your profit and minimize your headaches. When it's time to sell, partner with the most professional real estate company in the area, F.C. Tucker Emge REALTORS®.
P.s. We are also here to help you find your next luxury/ high end home! So contact us if you have buyer needs instead or in addition! Let's Talk!