Why move to Southwestern Indiana?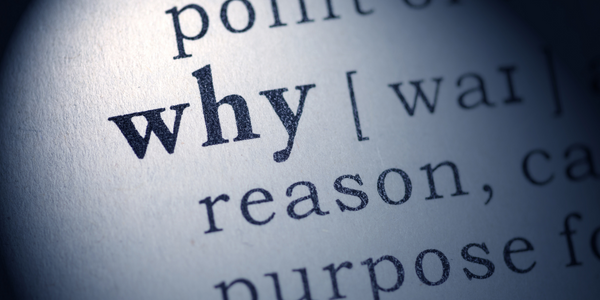 According to the Evansville Regional Economic Partnership (E-REP), we are "[h]ome to more than 8,000 businesses[. T]he Evansville, IN region boasts several industry leaders in the health care, financial services, retail, manufacturing and service industries." We are a talent attracting area with an exceptional quality of life!
Learn more about our major employers, key industries, workforce & talent from details compiled by our E-REP here!
While you're at it, check out their great source of area maps, too!