Moving to our area and looking to volunteer?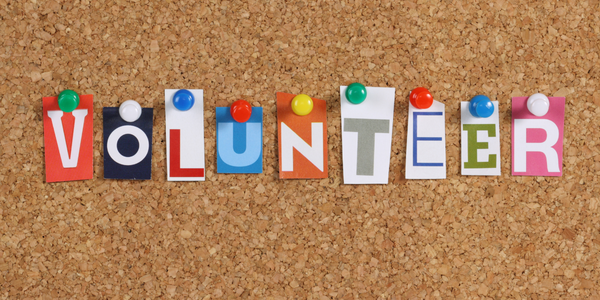 If you are anything like the members of our team, you LOVE being a part of your new community, and oftentimes that includes volunteering. Every single one of us on our team has had heavy community involvement, and we highly recommend diving in with both feet to find satisfaction in giving back AND meeting new friends!
Our local United Way is a tremendous match making non profit that can help you find the right fit to what suits you in terms of time, energy, and commitment when it comes to volunteering, and you can check out their website's volunteer link here.