Our Region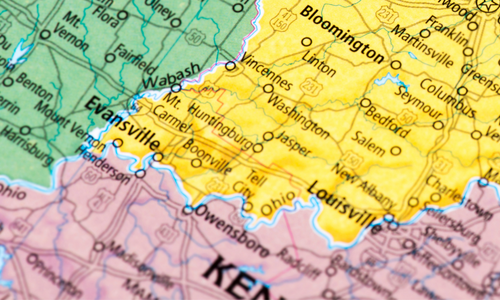 The Evansville / Southwest Indiana Region is full of big energy that can help you achieve bold vision in our area!
And there is no better resource than our Evansville Regional Economic Partnership website.
"The Evansville Regional Economic Partnership exemplifies that commitment. Launched in 2021 following the combination of three like-minded legacy organizations in the business and growth space, E-REP promotes regional economic development and vitality. We are here to drive the region's economic growth, attract a high-wage and high-skilled workforce and elevate quality of life."
On their comprehensive website, learn about doing business in our area, learn about life in our area, and learn about our community vision! You can also find out about events in our area here.
Request a newcomer's guide to our area or download a copy here.
P.s. here is a bonus link of things to do from our area Evansville Chamber of Commerce! Click here!