Where do I start? How do I find help?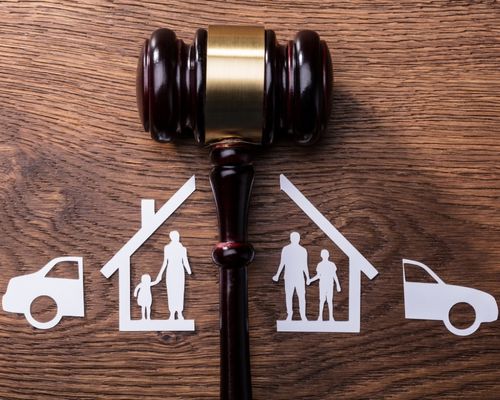 Divorce can be a messy topic, but Team Nikki Davis is here to hold your hand through it!
We can provide you a free home market analysis- click here, and if necessary we can also help you put your home to market to sell. We can even refer you to moving companies and professional organizers to help take some of burden and stress off of you as well!
We highly advise seeking the help of an attorney with the process; however, sometimes you might need more help than that! If you are in an abusive (physically, mentally, emotionally, financial) relationship, you may not even know where to start or who you can turn to for help. If that is the case we highly recommend contacting Albion Fellows Bacon Center out of Evansville and who serves a multi county area.
Do you or someone you know need help from an abuse situation? Would you even be able to recognize the signs of someone needing an ear or who needs pointed in the right direction ? If yes, there is FREE, confidential help at the Albion Fellows Bacon Center for those in need.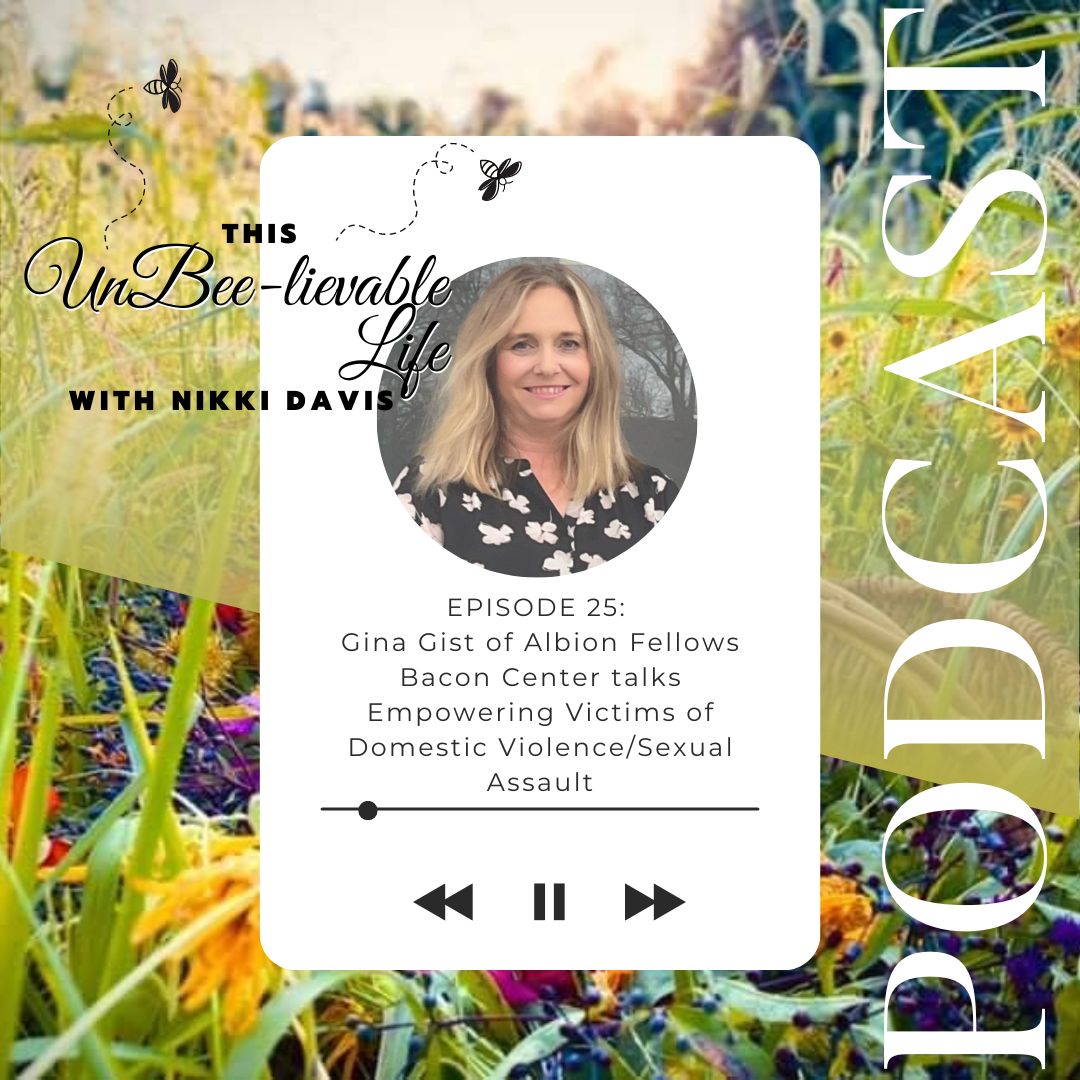 Listen to my podcast interview with the Albion Fellows Bacon Center executive director here
View the interview online here.
"1 in 4 women and 1 in 9 men experience severe intimate partner physical violence, intimate partner contact sexual violence, and/or intimate partner stalking with impacts such as injury, fearfulness, post-traumatic stress disorder, use of victim services, contraction of sexually transmitted diseases, etc." according to the The National Coalition Against Domestic Violence (NCADV). So chances are that you know someone that this affects. Will you be ready to help? Do you know what to do when someone finally feels brave enough to confide in you?
Gina Gist does a phenomenal job explaining Albion Fellow Bacon Center's history and services in the podcast. She also tackles the psychology of why a victim might stay, how they work with victims, and how to help as a friend or loved one. This non profit is an invaluable gift in our community protecting and advocating for multiple counties worth of victims. So if you need help, CALL! If you would like to volunteer, CALL! If you would like to donate money, set up a fundraiser, or help cook for their meal train, CALL! https://albionfellowsbacon.org/
To schedule an appointment with Team Nikki Davis to chat further, reach out via phone/text (812) 449-4118 or email [email protected]