Ready to divorce? Have you reviewed your finances first?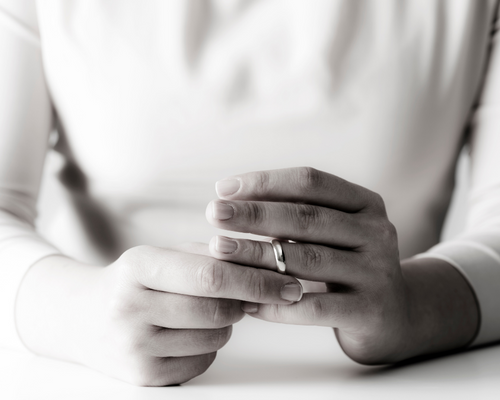 Team Nikki Davis understands that your life may be extremely complicated at the moment if you are considering a divorce, but it can be more managable if you plan ahead and thoroughly review your finances before making any drastic decisions.
We can provide you a free home market analysis- click here, and if necessary we can also help you put your home to market to sell. We can even refer you to moving companies and professional organizers to help take some of burden and stress off of you as well!
This U.S. News article is a fantastic read to get you started. Click here to read it.
We do highly advise seeking the help of an attorney with the process, and other professionals you might seek out to could include your financial planner, your bank, your accountant, your insurance providers, and even your HR consultant at work. Please let us know if you need any referrals! We are happy to help!
Are you in an abusive relationship and need help? Click here for additional resources.
To schedule an appointment with Team Nikki Davis to chat further about how we can be of service and/or provide a free home market analysis and/or referrals, reach out via phone/text (812) 449-4118 or email [email protected]