Looking at investing in real estate?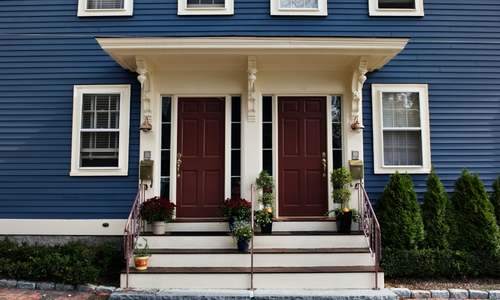 So you're thinking about making the dive into investment properties (or you're already a pro at it)? You couldn't have picked a better team to help! We bring extensive knowledge and many years of investment property purchases/ flipping/leveling up our homes, and we can't wait to discuss more what will be the right fit for you. From a simple paint and recarpet to a rip it down the studs, we can help you find every level of property you are looking for, and THEN once you are done working your magic, we would LOVE to help you turn around and sell your masterpiece for a profit!
Considering property to rent out and earn a residual income? From single family homes, to duplexes, triplexes and multiplexes, we can help you with that, too! Did you know that Nikki and her husband used to own an apartment complex and a storage unit complex? Did you know that JoElle currently owns an AirBNB? Nikki and her husband also have rental property as well, so we as a team bring MANY years of expereience to the table to help YOU!
Ask us for more details!