Should you buy or rent?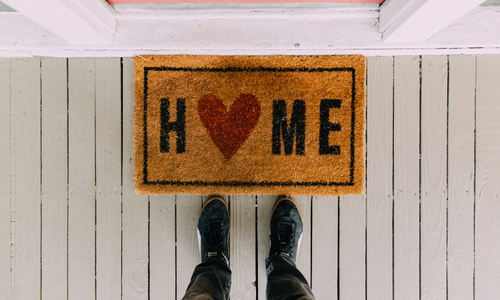 The decision to purchase vs. rent is definitely a personal one to every potential home buyer! Let's look at some things to consider!
1. Renting
-Allows you to check out an area without the commitment of a purchase
-You are NOT building equity in your property but instead are building equity for the building owner
-If you are in a possible job loss situation, uncertainty of income will make purchasing harder
-If you are still working on your credit to get it to an appropriate range to get preapproved, renting and a rental history can help build your credit and be used for your home purchase underwriting to show that you make on-time payments
-The landlord does the maintenance, and it is not your responsiblity
-Generally a landlord will cover incidental expenses water, sewer, garbage
2. Buying
-As you pay down your house, you earn equity in it
-There are tax deductions available with home ownership
-You have control over what you do to the home / how you decorate it, etc because it is YOURS to decorate as you wish
-You can make improvements as you go to add value to the home
To find out which may a more cost effective option for you, check out this Zillow rent vs. buy calculator!