Let's Talk Building a New Home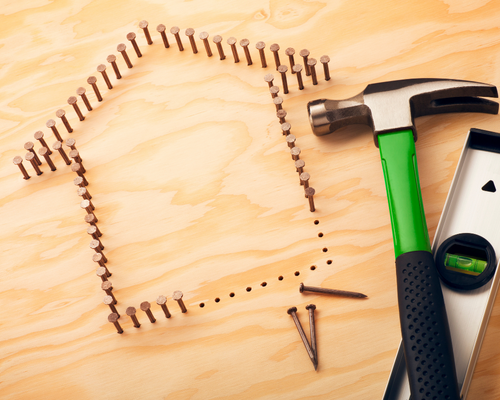 Building a new home can be a fun and exciting process, but did you know that you can have your Realtor help with that, too? Team Nikki Davis is experienced in working with local home builders and have been through the building process themselves! Contact us to discuss your lending and builder options! We are here to help you through the process every step of the way, including as needed putting your current home up for sale!
So why build? In this market, finding and competing for the right home might be more difficult then simply building. Building can also possibly bring you lower interest rates (some area builders offer lending options through their preferred lenders and can offer incentive), and new, new, new can often bring you savings on your home insurance. And who doesn't like brand new everything? Not to mention, most builders have great warranties on the homes that they build. Sound like something you'd consider? Let's Talk!