Fairway Cash Guarantee
Posted by Nikki Davis on Monday, May 22, 2023 at 8:35:41 PM
By Nikki Davis / May 22, 2023
Comment
GUEST ARTICLE BY CLINT BENDER OF FAIRWAY INDEPENDENT MORTGAGE CORPORATION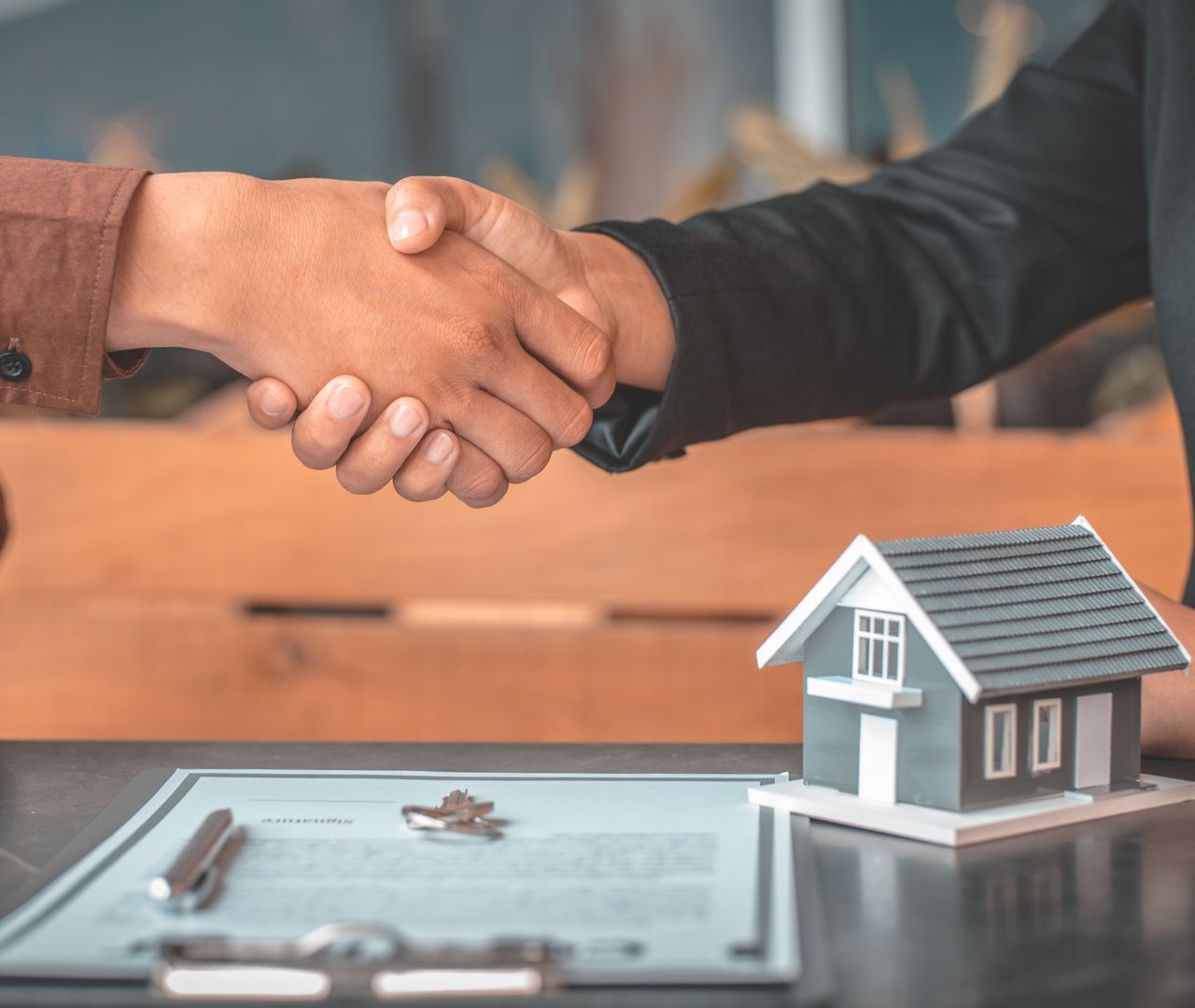 The real estate market is as hot as it was in 2021 here in the Tri-state and surrounding areas. Homes are going over asking price a majority of the time and most, if not all homes are receiving multiple offers very quickly.
With the market being so tight, it's typically hard to make your offer stand out as a buyer or their agent.
To combat this, we at Fairway are offering our Fairway Cash Guarantee program. This can be utilized for any borrower that is trying to purchase a Conventional, FHA, and VA mortgage. It turns their offer essentially into a cash offer.
The guarantee is that if the home does not close on the contracted date due to a financing reason, Fairway would purchase the home from the seller. It's basically us as a lender "putting our money where our mouth is" (so to speak).
The property seller would either sell the home at contracted price to Fairway if the loan would fall thru for any buyer's financing issues (outside of appraisal) or they have the opportunity to relist the property and if they choose to exit the contract, Fairway will pay the seller $10k.
This will help buyers waive any financing contingences and help them get to the closing table FASTER. Its essentially a cash offer to the seller as the only items needed would be proof of clear title, homeowner's insurance policy and appraisal (if applicable).
I have had several clients that lost out on homes that would have been accepted if we had this program in place years ago. It helps the buyer that may not have the best offer, win the bid.
Call, text, or email me with more details! 812-430-0128 or [email protected]