Advantages of a new Jagoe home
Posted by Nikki Davis on Monday, April 24, 2023 at 10:09:37 AM
By Nikki Davis / April 24, 2023
Comment
GUEST ARTICLE BY SLOANE HAYHURST OF JAGOE HOMES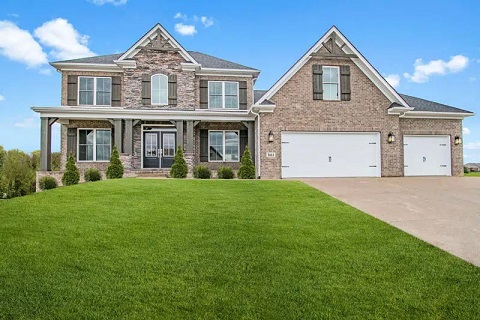 New Jagoe Homes are an exciting option for homebuyers who want to be the first to live in a brand new home. This is your home first! Whether you're a first-time buyer, upgrading to a larger home, or downsizing, there are many benefits to buying a new Jagoe Home. In this blog post, we'll explore the advantages of new Jagoe Homes.
Advantages of New Jagoe Homes
Modern Design and Features: One of the biggest advantages of investing in a new Jagoe home is that you can choose the design and features that you want. Our new homes offer modern, open-concept designs with 9' ceilings, large windows, and spacious layouts. You can also choose features such as granite countertops, stainless steel appliances, and Revwood+ floors, which can increase the value of your home.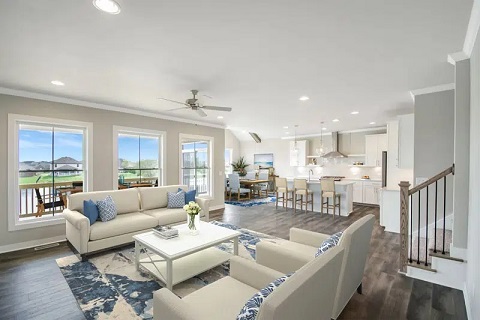 Energy Efficiency: Jagoe Homes are built with energy-efficient materials that will save you money on your utility bills. These features include a 92% high-efficiency heating and cooling system, insulated windows, and home insulation that meets and exceeds current building codes. Jagoe Homes are at least 38% more energy efficient than standard new homes. We are currently offering an Energy Rebate!
Low Maintenance: New Jagoe Homes require less maintenance than older homes, as everything is brand new and built to last. You won't have to worry about costly repairs or renovations for several years, as we provide you with a manufacturer's warranty. This can save you money in the long run and give you peace of mind. Your Jagoe Homes warranty is also transferable if you move before the warranty expires.
Customization Options: When you buy a new construction home, you have the opportunity to customize it. You can choose your own finishes, such as paint colors, flooring, cabinetry, and so much more to make your home truly unique. Your home should be a reflection of your personal style and this allows you to do so.