Team Nikki Davis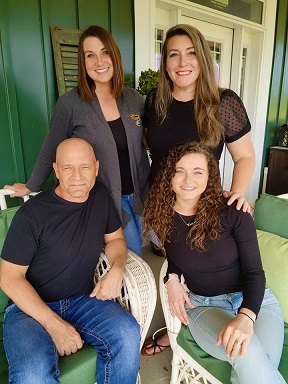 Who we are and what we do...
Mission statement: Team Nikki Davis provides extraordinary service and expertise to those in the market to buy and/or sell a home through up-to-date training, using outstanding technology knowledge and application, and through exemplary communication. Our goal is to provide every consumer we reach with the best experience throughout the entire process.
Vision statement: It is the vision of Team Nikki Davis to become a top team in the Southwest Indiana area by having the most highly trained, customer service driven, tech-savvy, market knowledgeable REALTORS in our association.
Value statement: Team Nikki Davis holds dear every client and their respective family and friends. It is with great honor that we serve our entire community and Southwest Indiana area governed by the rules and ethics of the National Association of REALTORS. We strive to also make a difference in the greater world as a whole and are committed to educating, promoting sustainability, and volunteering to leave an even bigger, lasting footprint on those we serve and for those who come after us.